Now I would like your opinion on these two photographs.
Which do you prefer, why, what could you tell us about them...
I am sure you will have plenty of things to say.
So it could be a nice idea to start using the comments on this blog.
Will YOU be the first one ?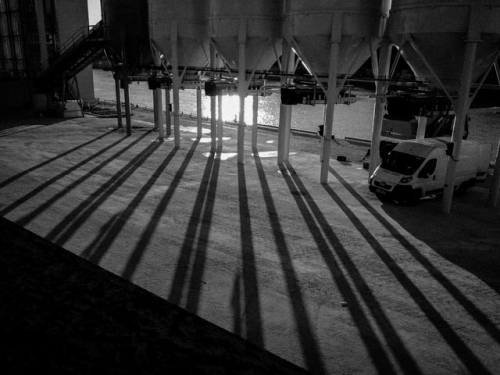 N° 1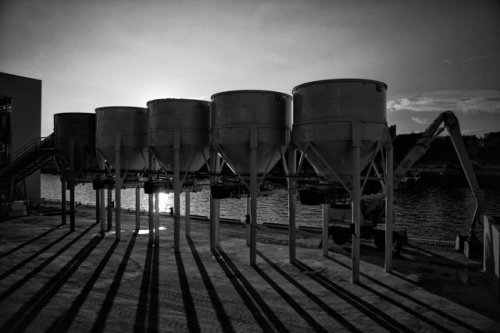 N° 2